One thing that really slows and even blocks a startup's performance is when its product is not aligned with its target audience. And although the solution to this problem is rather simple, detailed market research, the sad part is that several founders only recognize this problem after their product has failed.
And since market research is an expensive process, not many founders can afford to allocate their limited funds to experimenting and figuring out the right path their business needs to take to appeal to its customers. 
In order to ensure that the market research is conducted effectively, it's important to work with one of the top market research companies in the UK. These companies have the expertise and resources to conduct in-depth research that provides valuable insights into your target audience and their preferences. By partnering with a reputable research firm, you can save time and money while still getting the information you need to make informed business decisions.
So, to quicken the process and make it easier for you to know what works, as well as the product and brand image that'd attract your customers, we performed this thorough research that'd give you clear insight into how customers react to brands with historic and traditional brand tones and those with modern and innovative ones.
Here's What Inspired Our Research?
We were eager to discover the kinds of businesses that different consumers preferred and how they differed by age range.
As a business owner, you should be mindful that matching the name of your organization and other branding elements with the demands of your target market will increase and raise the chances that your firm will succeed.
To meet our research objective, we took the next step and asked American consumers if they loved doing business with firms that adopt traditional brand tones or those that employ fresh and innovative tones.
How Relevant is This Question?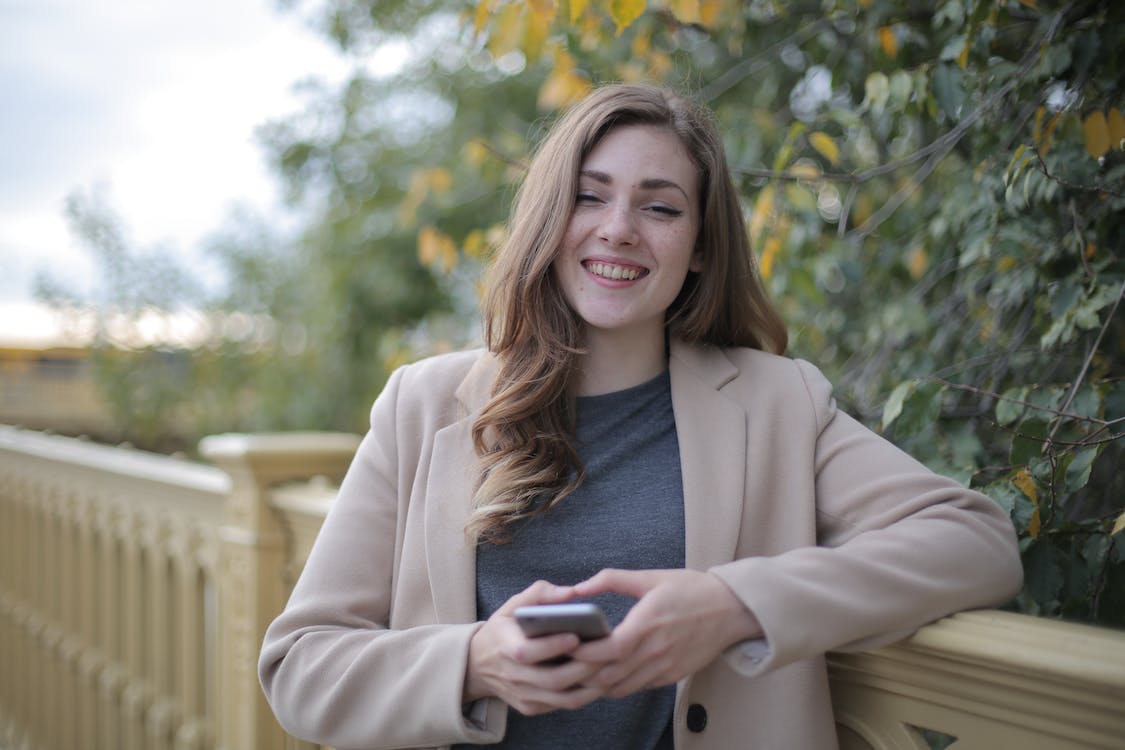 Every entrepreneur needs to know that picking the best brand positioning strategy is one of the most important decisions you'll make when kickstarting or rebranding your business since it'd have a significant impact on how customers interact and perceive your business's personality.
Furthermore, developing a solid brand demands a deep understanding of both your target audience and your brand's identity. And the first door you must unlock when branding your business is getting a great name. As a business owner, you must be ready to spend the time required to gather creative company name suggestions for your business and products and choose only the best ones. 
Getting the perfect name will give your business an attractive tone that will solidify your brand's position and influence how customers interact with your business. 
That said, let's take a look at what we discovered from our research. 
These are the Key Results of Our Research
To better illustrate our findings, we divided the data we got into several age groups. And regardless of the fact that the survey's results weren't very shocking, the comments we received were intriguing.
These are the outcomes from the 301 respondents.
Our research shows that although the older audience would prefer a more traditional tone,

buyers under age 30 are

much more likely to be attracted to businesses with a fresh and innovative tone.

Consumers aged 35 to 45 were equally passionate about modern and innovative brands. Considering how closely the results matched one another, it is clear that this category is receptive to companies with both historied and modern tones.
According to the study, buyers aged 45–54 like traditional, trustworthy, and established businesses.
Customers in the 55 and 65 years age demographics are highly drawn to old, trusted, and traditional businesses.
The research shows that males don't seem to have a specific preference for either classic or modern companies.
However, women favor traditional, well-known, and long-standing companies over fresh, innovative start-ups.
148 of the 301 respondents chose new, modern, and innovative firms, while the remaining 153 chose historied, traditional firms.
The data we gathered from this research shows you may position your brand as either historied or modern as long as it fits the taste of your target demographic.
Set Your Firm for Success
You'll need to put a lot of time, effort, and talent into developing a solid brand image for your business. Stay aware of this survey's results as you create your business model, marketing strategies, and brand identity. A consistent brand tone will give your business a unique and trusted identity in the market.  
Grant Polachek is the head of branding for Squadhelp.com, 3X Inc 5000 startup and disruptive naming agency. Squadhelp has reviewed more than 1 million names and curated a collection of the best available names on the web today. We are also the world's leading crowdsource naming platform, supporting clients from early-stage startups to Fortune 500 companies.