No matter your business, you need to use digital marketing strategies to attract more customers. If you own a construction company, you'll want to know how to utilize those strategies on your website to get results. You might not know where to begin, so we put together this post for you.
We included all of the top digital marketing strategies for construction companies. Here's what you need to know!
Work on Your Local SEO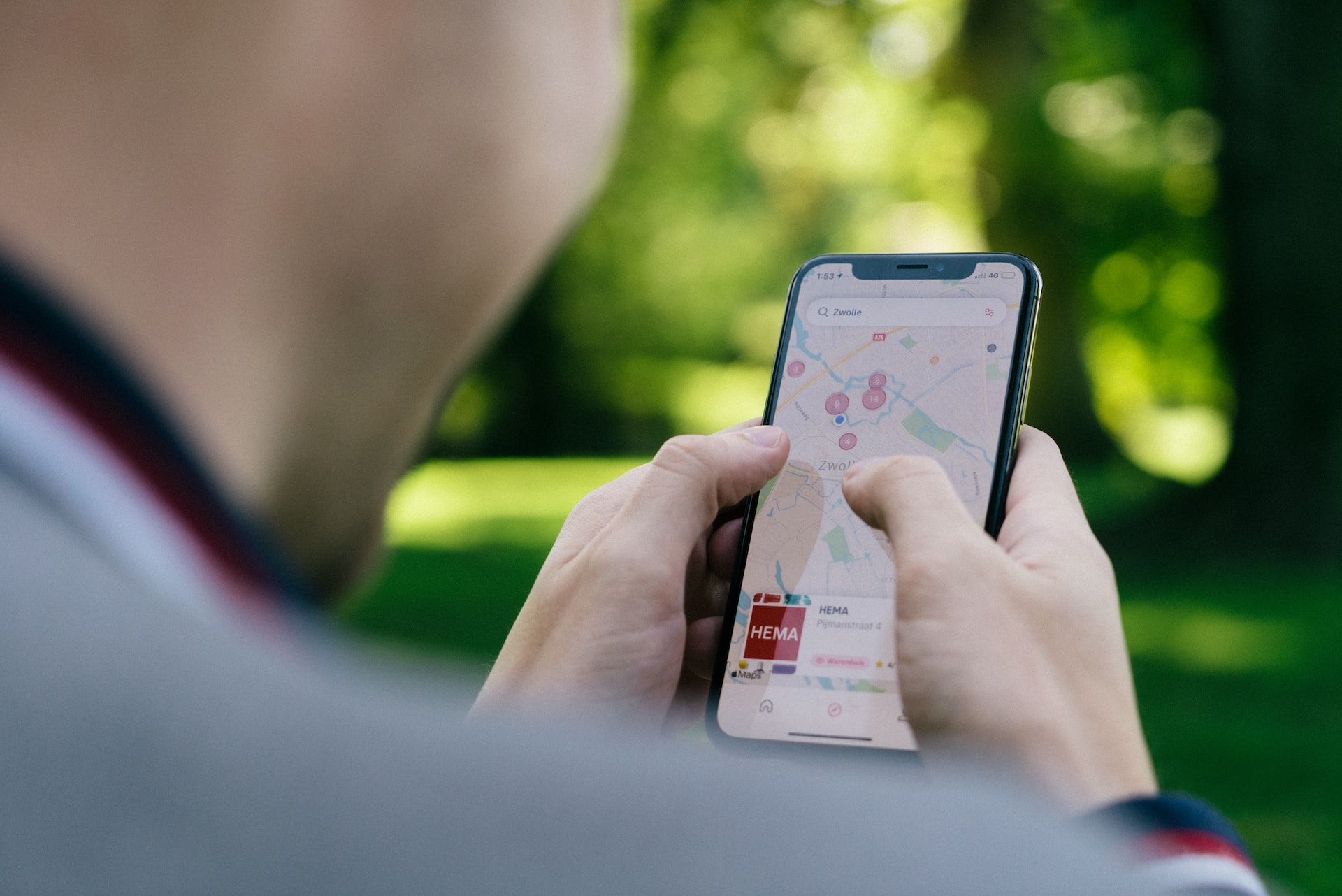 First, you must work on your local SEO or search engine optimization. SEO is what Google checks for when ranking pages in the search results. The higher your websites rank, the more people will see your business.
When you focus on improving your local SEO, your websites get more natural traffic. This happens because people will type in "construction companies near me" into Google. Whichever business has the best SEO will rank highest, which is the page that most people will click on.
Plus, improving your local SEO makes it easier for potential customers to find you. You'll want to ensure your business's contact information is easy to find on your website and Google. 
Overall, the very first strategy that you need to use is SEO. Once you start working on it, everything else will follow easily.
How To Improve Local SEO
You can improve local SEO for your construction business in several ways. First, you'll want to make a Google Business Profile. Creating a profile allows your construction company to rank higher in Google's local searches. Making an account also ensures your place of business is on Google Maps, so you shouldn't skip this step.
Next, you should also post local news content on your website. You can write blogs about local events and more relating to your business. Letting your audience see what causes, such as charities, your business supports is also great. Your content can be videos or images too.
Lastly, make sure that your site is optimized for mobile devices. A majority of people search for construction companies using their smartphones. So, if your website doesn't load right or look good on mobile, many people will choose another site that's easier to navigate.
Share Your Contact Info Online
You'll want to make a contact page on your website. Then, post all of the contact information for your business there. You can use the page like a business card and send it to interested people.
It's essential that visitors to your website can easily find all of the information they need. If they have to go hunting to find your business's phone number, they're not likely to call you.
You can also include your business's contact information in your Google Business Profile. If you do, it will show up for anyone who searches for local construction companies. People will be much more likely to call you or visit your website that way.
In short, you want to make it easy for people to find ways to reach your business online.
Post Your Client Reviews
You'll also want a page on your website allowing your clients to post reviews of your construction company. Most people will want to see reviews before scheduling with your business. If there aren't any, they'll likely go somewhere else.
Having good ratings will make people trust your construction company more too. You can highlight your company's reputation and even improve your website's search ranking in Google by adding client reviews.
Of course, it's okay to get negative reviews every once and a while. You can respond to them and do your best to correct the issues so the customer feels more satisfied. Most people change their reviews after they receive help with their problems. It also shows others that your business is responsible and willing to fix things that go wrong.
So, if you don't have a place for your clients to post reviews on your website, you'll want to make sure you add one soon.
What Happens If You Don't Have a Reviews Page?
If your construction company doesn't have a reviews page, people will assume you're a new business. They may not be inclined to trust you, so they won't hire you.
There's also the chance that they look for reviews elsewhere, where you might be unable to respond to negative reviews and offer assistance to the client.
Conduct Market Research
After setting up your website, you'll want to conduct market research to know what to post on it. You need to find out what your competitors are doing and what potential customers want to see on your sites.
Once you understand your unique market better, you can add keywords to your posts, which is essential to improving your SEO.
Start Using Email Marketing
Email marketing is a great way to reach a wider audience. You can include important information for your clients, such as offers and information about new services. Your digital marketing strategy can consist of automated emails, allowing you to spend time preparing each one without worrying about when you need to send them out.
You'll also want to ensure you include your market research in the emails. Consider who you're writing for and what they want to learn more about.
Use Data Analytic Tools on Your Site
You can use data analytics on your site to review your progress. You'll see what content attracted the most views and what didn't work. That way, you can make sustainable changes that keep your digital marketing strategy moving forward. 
Once you discover what works best for your unique construction business, you'll want to put more effort into perfecting it.
Google Analytics is free and one of the best options. It makes it easy to view all your site data in one place.
Your Digital Marketing Campaign is Always Evolving
You'll want to spend more time perfecting your construction company's website. As you do, you'll notice that more traffic comes to your website naturally. More potential clients will book you and your team for their projects!
As your website and business grow, you'll want to change your digital marketing strategies to match. Otherwise, you might find that your company grows stagnant.